BETTER NETWORKS AND UNBEATABLE SERVICE
At Enable, we pride ourselves on being one of the leading providers of network design and delivery for top UK service providers.
---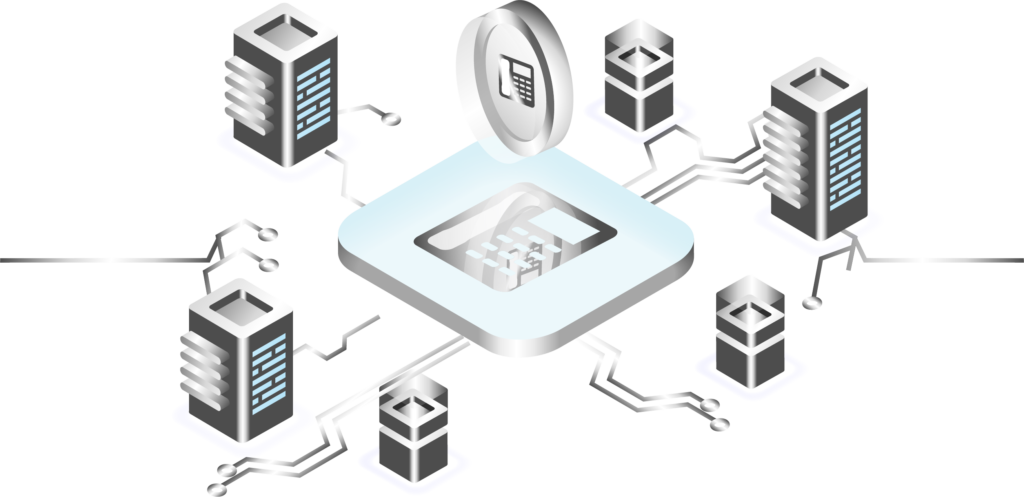 READY TO TAKE ON ANY CHALLENGE
With a highly experienced team based in Newbury, we have the expertise and capability to handle even the most complex and challenging requirements. We specialise in designing and installing networking solutions for major service providers, including those with fibre-to-the-premises (FTTP) infrastructure used by millions of subscribers.
Despite working on large-scale projects, our small and dedicated team is able to maintain a competitive edge in the constantly evolving world of networking. When you choose Enable as your partner, you can expect proactive, reliable support and a team that can work at a fast pace to meet your needs.
---
EXPERIENCE ACROSS THE BOARD
Initially founded by husband and wife team Terry and Renay Pattinson, Enable has grown to become one of the most experienced and technically competent Service Provider Network Technology Partners in the country.
Collectively, the directors have more than 60 years of combined experience selling, deploying and supporting networking solutions and products from leading vendors. Enable is a Cisco Advanced Data Centre, Cisco Advanced Service Provider and the only Cisco Master Service Provider Partner in the country. We are also the winners of Cisco's UK & Ireland Mass Scale Infrastructure Partner of the Year Award 2023.
We have a team of expert-level network architects and senior engineers. They have worked for Cisco, Juniper and Nokia and have vast experience delivering all aspects of the end-to-end network proposition.
---